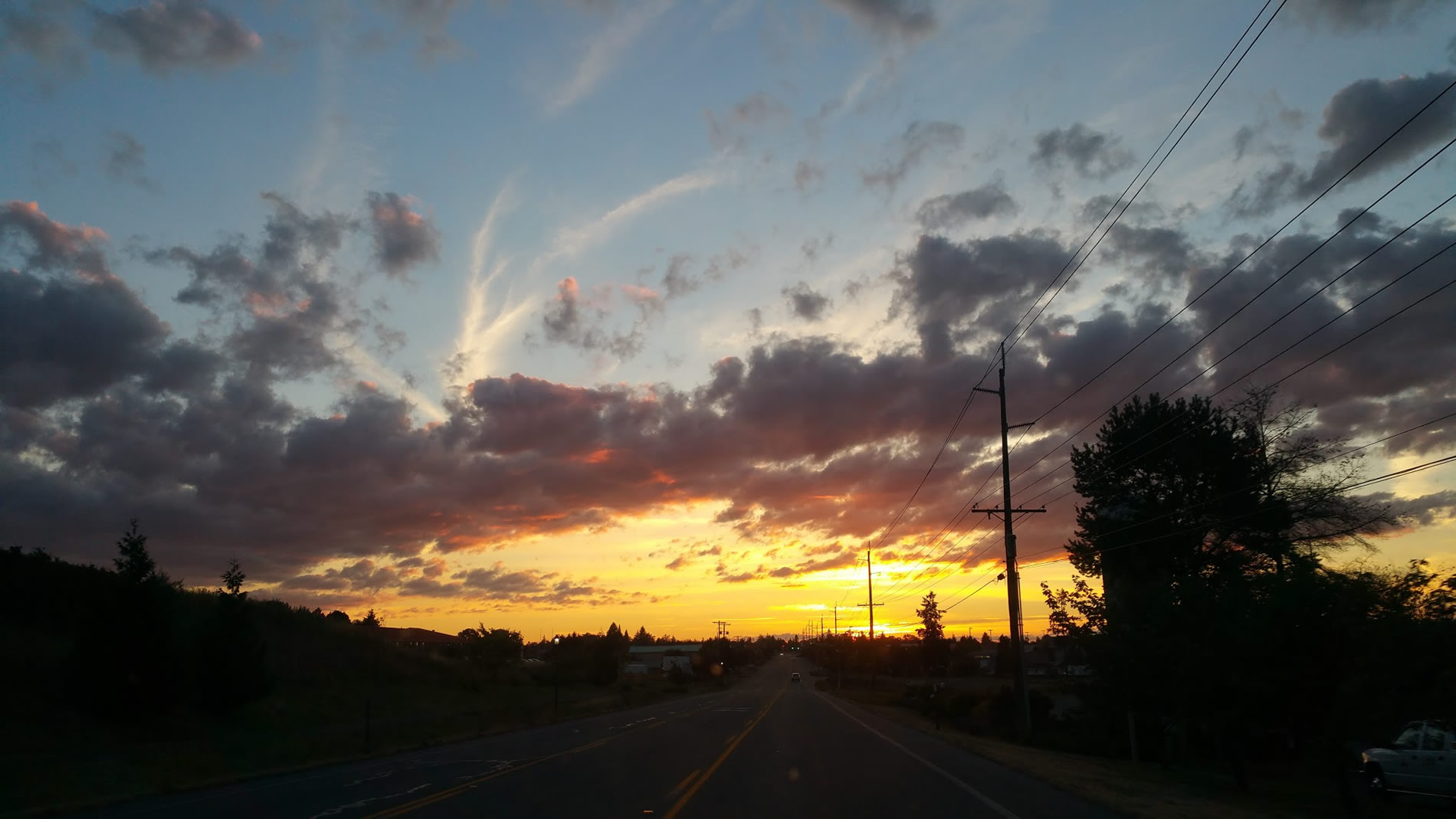 Photography for your website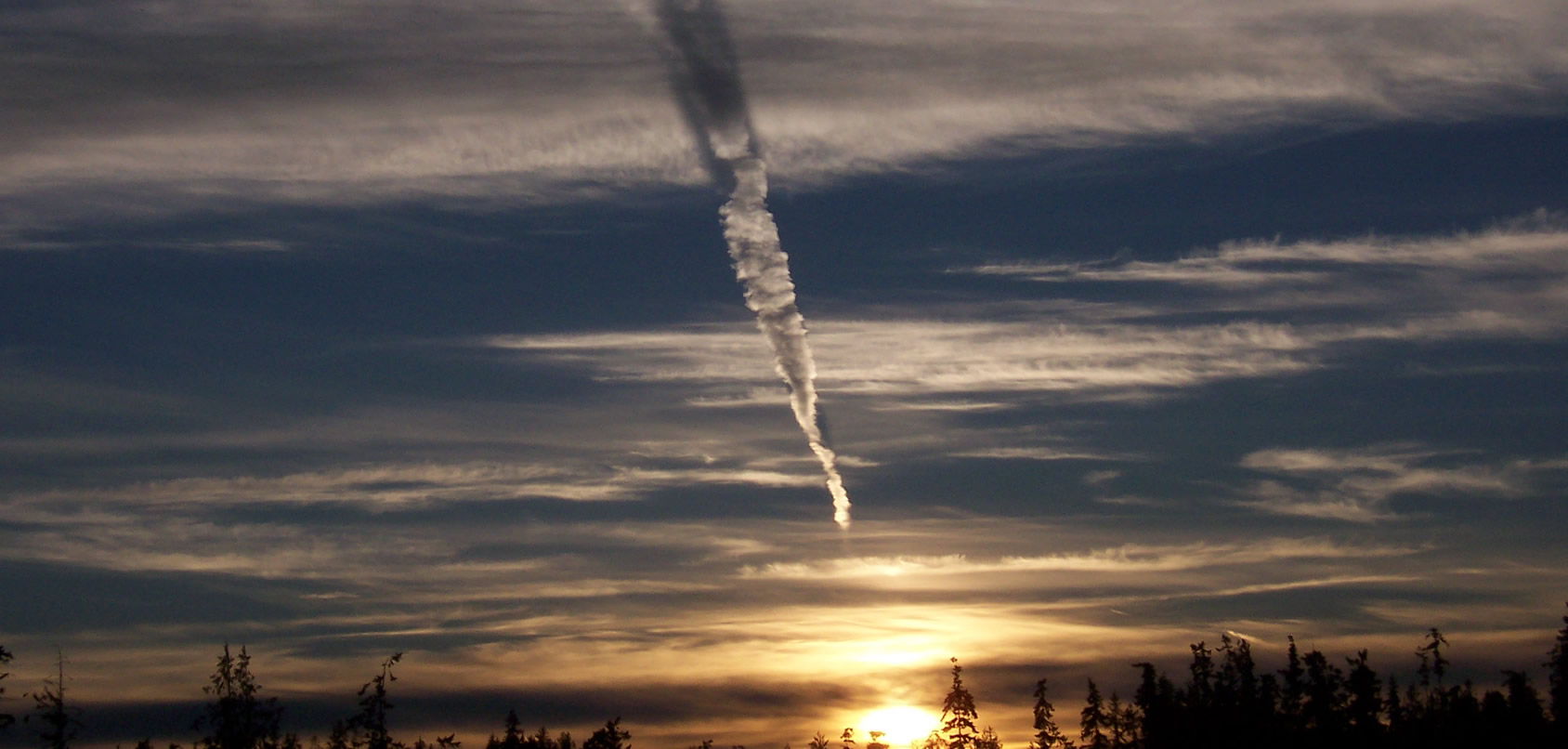 Business Consulting
Need help getting your new business ready for start up – or your current business heading in the right direction financially?
Photography ~ Writing ~ Consulting
Sue Forde as over 30 years of experience in a variety of fields which, when brought together, will help your business grow and flourish.
 As a website designer and developer (Dynamic Graphics Website Design, Hosting and Maintenance), Sue has been practicing her trade for more than 20 years.  As a part of the development of websites, she has written copy for website pages, from the home page, to the product and/or services pages, from the about page to the contact page, in a manner that will help with search engine rankings.  If you have your own written material, but would like assistance as far as proofreading, copyediting and/or suggestions to improve for the purpose of gaining better response in the search engine results, Sue can help in that department, as well.
 Sue has always enjoyed writing, and writes for several blogs, including ghost writing for various website blogs other than her own.
 She's enjoyed the hobby of photography for over 40 years, and has become adept at the craft.  If you need a particular type of image for your website or other print material, Sue can probably provide it, either through her own work, or through various stock photo options.  Let her do the work for you if you don't have quality photos of your own to use!
 Sue has been a successful business entrepreneur for over 40 years, owning and operating various types of businesses, from an escrow company, to a bookstore, a community newspaper and a shopper, to a print shop and most recently, her website design business.  She has served as a consultant to several businesses to assist with startup, setting up a bookkeeping system, to reviewing and consulting to get a business back on track toward a profitable venture.
Looking for assistance?
If you are looking for help in any of these areas, please give Sue a call and see how she might be able to help you
Photography Services
Sue provides photos for blogs, websites and more.  Just let her know what you need, and she'll send you a sampling for your review.
Writing Services
From blog posts to website content, Sue knows how to research, interview and write for your service or product, with search engine optimization in mind.
Consulting Services
Sue will provide experienced and educated consulting for your business or website – or your business, if needed.  She's owned and operated several successful businesses, and developed more than 150 websites.